The AP College Football Poll will be released on Monday. Voters have been told to vote for all teams, including those who are playing fall football. So prepare yourself to see Ohio State, Michigan, USC and Oregon ranked in the poll. Sounds crazy, right? Well, it is 2020. AP Poll predictions:
--Clemson, Ohio State, Alabama, Georgia and Oklahoma are 1-5
--Florida will check in at 7
--UCF 19th
--6 Big Ten and 3 Pac 12 programs will be ranked in the first poll. If voters drop those teams in the second poll, that will mark the first time in the AP Poll history 9 teams will fall out by not losing
--Cincinnati will be ranked and Boise State(not playing this fall) will not because voters won't use a spot for them despite ranking Big Ten and Pac 12 schools
More college football notes: Penn State Coach James Franklin is hoping the NCAA allows programs not playing in the fall to get 20, not 12 hours, per week to work with players and a portion of those hours on the practice field. I don't get it. If it's not safe to play games in the Big Ten, how is it safe to practice? And if the position has been: "There risks of traveling to another city to play a team and all that goes into that"- why did P5 leagues talk about the need for a testing standard all could abide by?...
As for scheduling...remember when the P5s talked about all having similar testing protocols and their concerns that G5/FCS teams would not be able to pay for the same testing? So, the SEC went conference only and the ACC and Big XII added conference games but allowed one non-conference game. So what did those schools do? They went out and scheduled mostly FCS programs who have limited resources to test at any level...
I heard Stanford Coach David Shaw during an interview with ESPN's Mike Greenberg. Shaw stated myocarditis (the heart ailment with a connection to the CoronaVirus) as a major concern and one of the biggest reasons their conference decided to not play in the fall. We are still in the infancy stage of learning the long term impact of the virus. And a freshman quarterback at Georgia State will miss the season because of this heart condition after battling the virus. But Shaw said the concern for the well being of student-athletes is always a priority and the risk of playing at this time is not worth it. I think Shaw is one of the best coaches in the game and will be a great NFL coach if he ever made the jump. But it is always hard to listen to those who talk about the risk concern yet we keep on playing despite all we have learned about CTE and concussions. While safety measures have gotten better in college football, the basic concept of contact playing football still puts players at risk for head injuries. There are over 500 pending cases from former players against the NCAA over concussions and CTE and we have kept playing...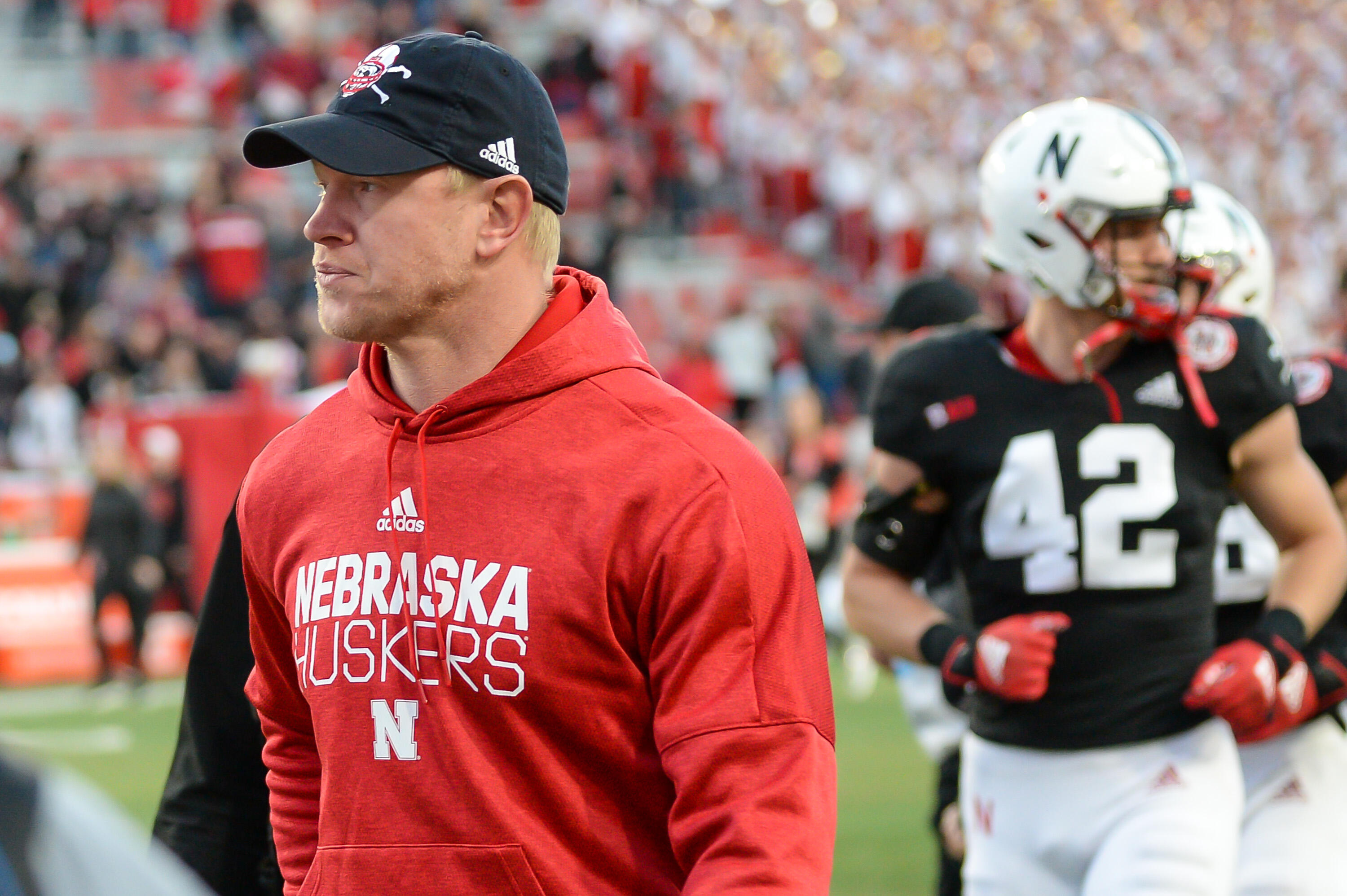 Nebraska AD Bill Moos sounds pissed that his Cornhuskers are not playing the fall. In an interview with the Omaha-Herald, Moos wonders if the six conferences planning on playing in the fall make it through a season, will fans lose interest come spring? He then ripped the "bubble" idea of the Big Ten using domes to play games in the winter months and added, "The NBA is playing in a non-traditional season, in a bubble, with no fans. And to date, nobody cares and their TV ratings are terrible." We can safely guess Nebraska was among those who didn't vote to shut things down in the spring..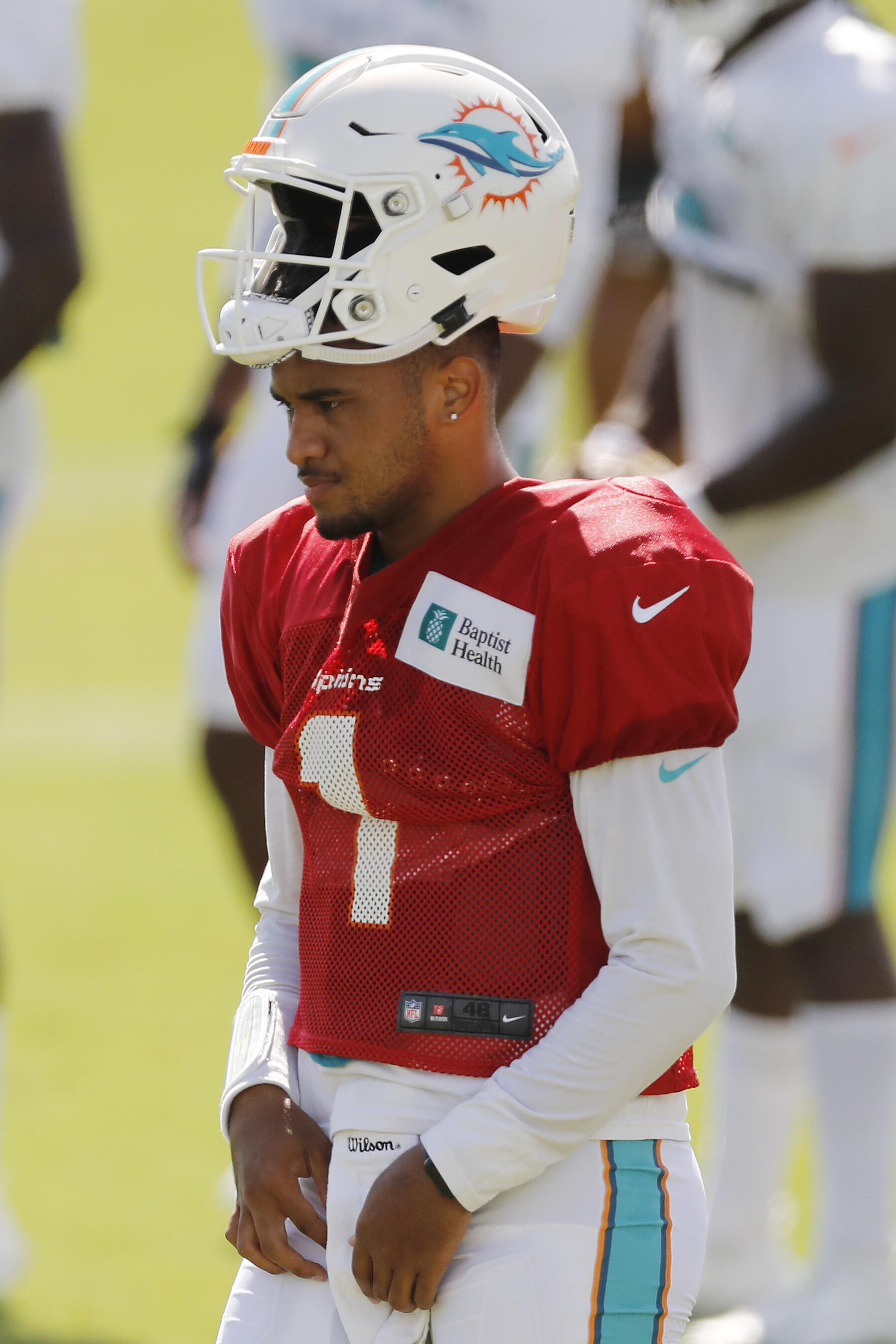 Notes: Dolphins' owner Stephen Ross is worth billions. If his team opts for no fans at Hard Rock Stadium, he can handle the financial hit. It would stink for Dolphins' fans to not get to see Tua in person but Ross can choose safety with financial thought. The problem is for the Miami Hurricanes. Apparently, the Canes will do what the Dolphins do even though they may not want to. Even at 20% capacity, that's revenue for the Canes. No revenue adds to the loss mounting for all programs...Bravo to NBA writer Chris Herring who did a study for the website FiveThirtyEight to show how often veteran Carmelo Anthony uses profanity during a game. Through four Portland Trailblazers' games that aired on TNT, audio was silenced 57 times. That usually means someone said something bad and with no crowd to drown it out. Herring states that when Anthony is on the floor, there is an audio drop out every three minutes. Some guys want to lead the league in points or rebounds, maybe Melo tops the league in bad words...
Final thought: The Rolling Stones got their name from a Muddy Waters album that had a song named "Rollin' Stone.