Notes and Quotes: Now that the SEC has chosen a plan that will have its teams play 10-conference only games. Here's a question, will Florida-Georgia be played in Jacksonville? Original schedules for 2020 had the game being played October 31st in Jacksonville. ADs for both schools say their goal is to play the game in Jacksonville. But will it? Arkansas and Texas A&M were set to play in Arlington but now that game has moved to College Station. Both Florida and Georgia had three SEC home games and four road games and their neutral site game on the original schedule. Should the decision be to not have any neutral site games, then next year's annual showdown would also have to be played on campus...
One more reminder that I have said before....still think college football would be smart in this season of adjustments to expand the playoff to 12 teams. Take all 10 FBS conference champs and add two at-large teams. It creates more money and the smaller conferences who are losing almost all of their P5 games can use any financial assistance...
Twitter buzz is dangerous for many reasons and one of the many theories out there is now that P5 leagues are playing a 10-game conference schedule, that will become the norm in future years. Sounds good, doesn't it? But be careful. Yes, a Florida-Alabama matchup is far more appealing than the Gators and New Mexico State but 10-game conference slates and the thirst for more P5 vs P5 games make it harder for schools to get 7 home games each year and many schools need the extra home games to pay bills and those bills are getting higher coming out the virus world. In addition, most coaches have no interest in 10-conference games. Because for many it's harder to win 7 or 8 games and easier to lose 8 and 9 and that gets you fired...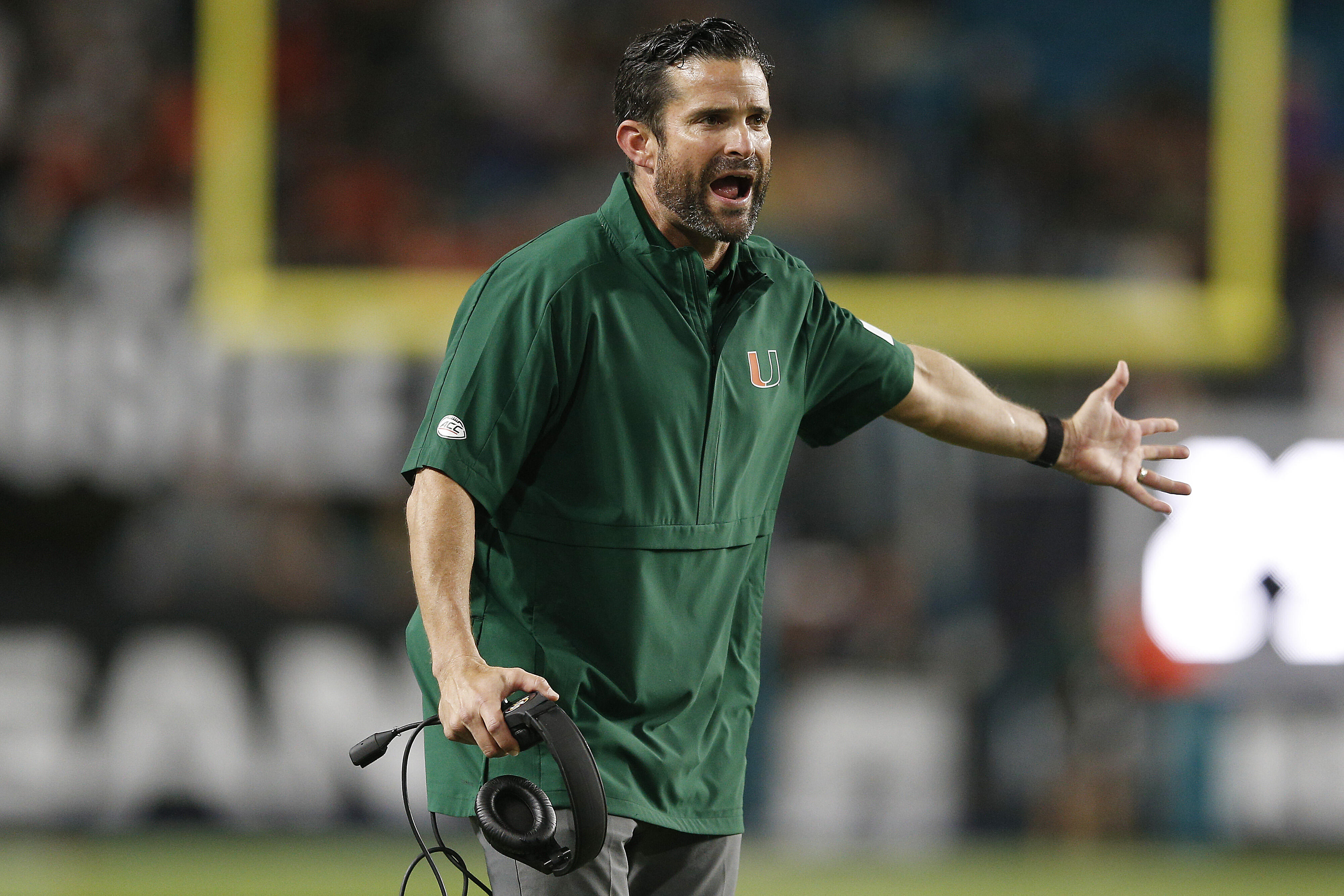 Speaking of getting fired, in a non-pandemic world, many would think Miami's Manny Diaz enters his second season at Miami on a hot seat. But barring something like a 3-8 season, forget it. Diaz made $3.1 million last season and has four years remaining on his contract. The contract calls for increases each season. Say Diaz averages $3.5 million in the remaining years, UM would have to pay over $10 million if they wanted him out after this season. And even if the buyout is for half of what he's owed, the Canes would be on the hook for around $5 million. Add that Miami would need to pay off the assistants then hire a more expensive coach and staff and that might amount to at least $10-12 million and likely more. No one is cutting checks for that amount these days in college athletics. In a very odd way, the virus has actually provided job security for many coaches across the country...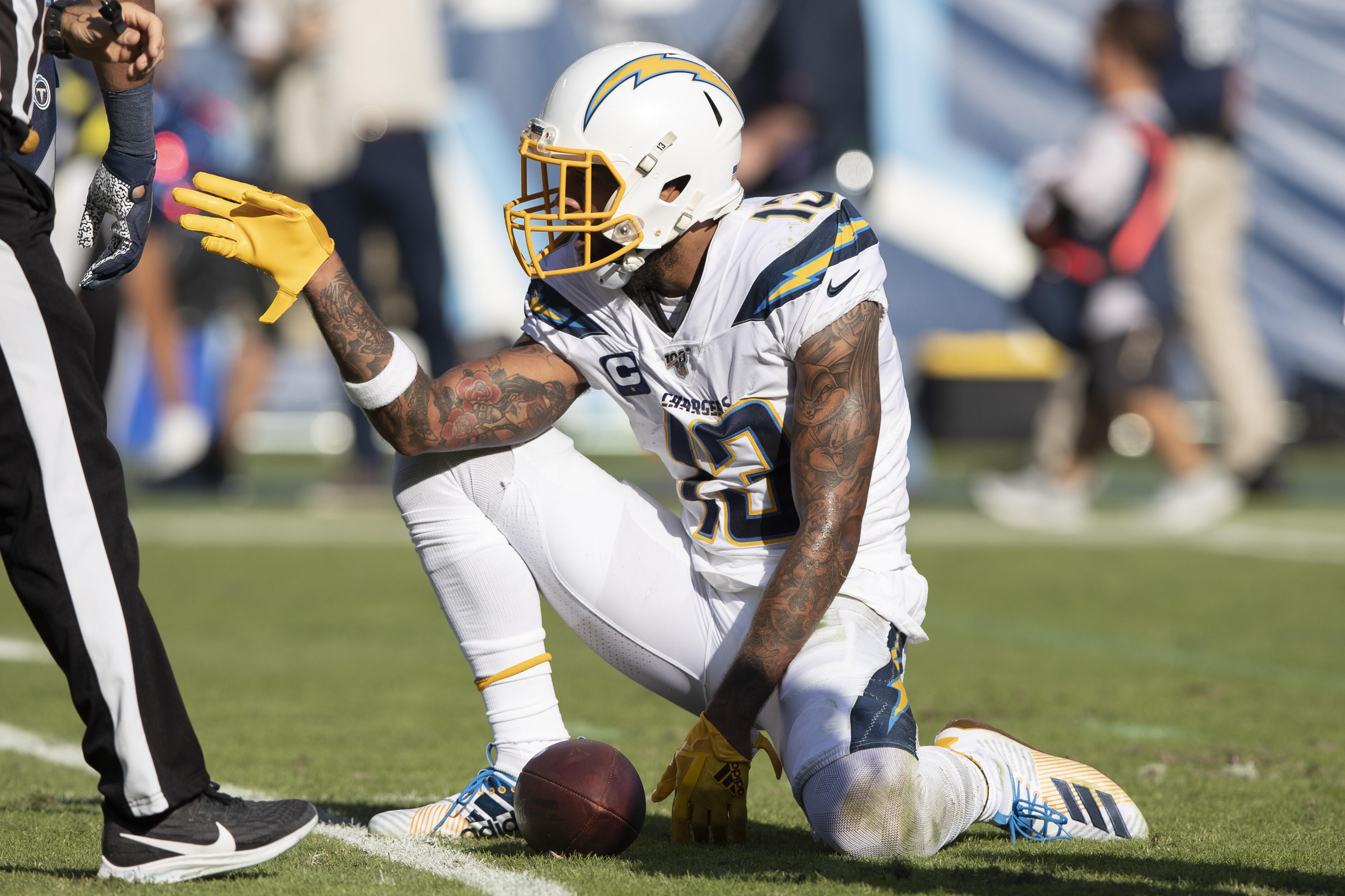 I am convinced Keenan Allen would prefer to catch 15 passes for 265 yards and have his team lose 52-49 than win 21-17 and he hauls in 1 pass for 9 yards. Allen is furious over the fact that NFL Network's annual poll of the league's Top 100 players. Allen was ranked 77th and was so upset he went on twitter to complain and rip receivers ranked ahead of him. No sport has players who care more about meaningless polls and rankings than the NFL. It's marketing genius by the NFL and EA Sports to have a fan base and its players care to much about the ratings and rankings...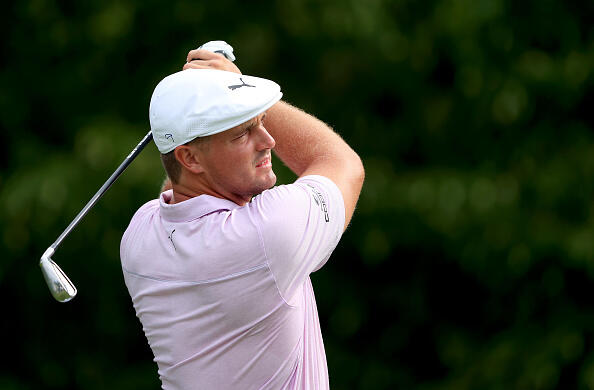 Bryson DeChambeau is a different cat. He hits the ball a mile and has a unique nutrition plan and is a tech built golfer who is just out there when it comes to many things. He is an incredible golfer but is not the most liked guy on the PGA Tour for a variety of reasons. In an interview with GQ magazine, DeChambeau is quoted saying "My goal is to live to be 130 or 140, I really think that's possible with today's technology." I am all for health, nutrition and positivity and all-in if the technology allows me to see 130. Fellow golfer Justin Thomas tweeted "what in the hell are you even talking about dude"...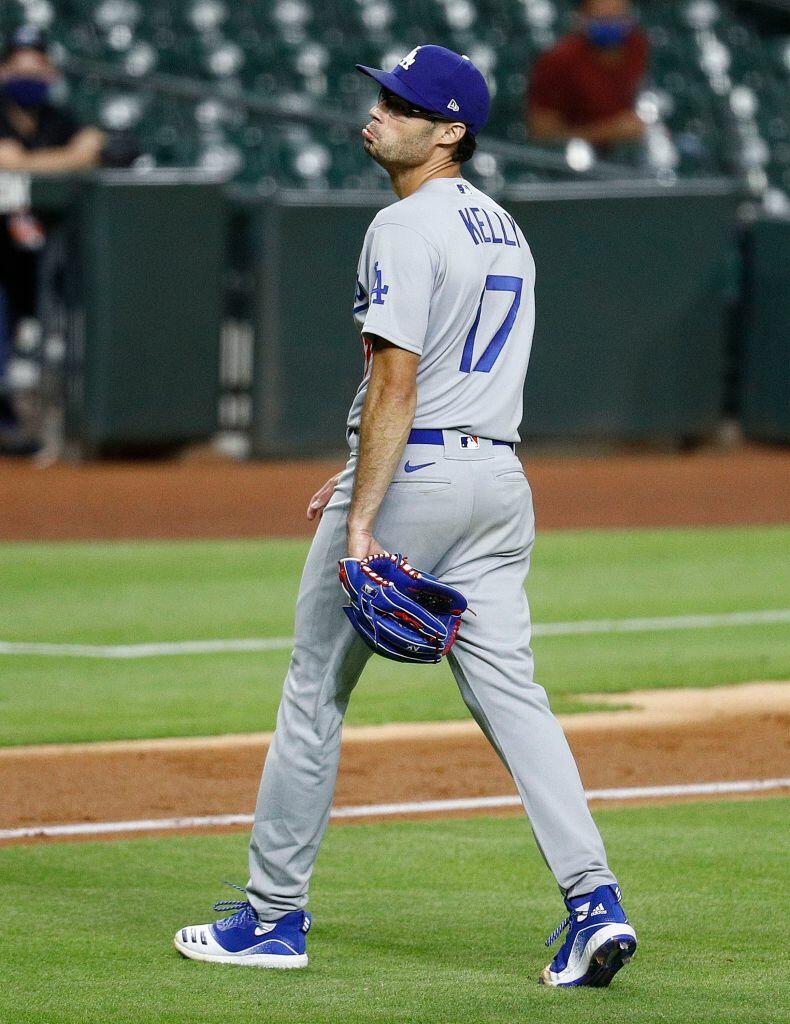 Final notes: Joe Kelly's 8-game suspension is not a 22-game suspension in a 162 game season. Same incident in game 142 is an 8-game suspension...Jean-Claude Van Damme has a new movie out called "The Last Mercenary". It's an action-comedy. Sure it is...Cool Whip, cinnamon, spoon- enjoy...
Photo Credit: Getty Images